Since time immemorial, access to modern healthcare and quality of healthcare has been a matter of concern for India. The recent pandemic has made us realize that this challenge needs urgent attention. With the Doctor to population ratio being as low as 1:1457, we need technologies that improve the efficiency and accuracy of our medical system.

Infections are a significant cause behind complicating severe disorders and diseases, thus subduing the survival chances of patients suffering from critical illnesses like cancers and tumors.
The current procedure to detect infections has various limitations ranging from sophisticated infrastructure to the time durations for producing results. These seemingly ordinary challenges become consequential when we keep ourselves in a scenario dealing with a critical health situation. With each hour wasted, we see chances of survival getting thinner and thinner. This situation is further worsened by the requirement of highly skilled technicians to produce an accurate result with a negligible margin of error, which is a well-known scarcity in our nation. This delay forces doctors to prescribe prophylactic antibiotics to the patient, increasing the probability of developing antibiotic resistance.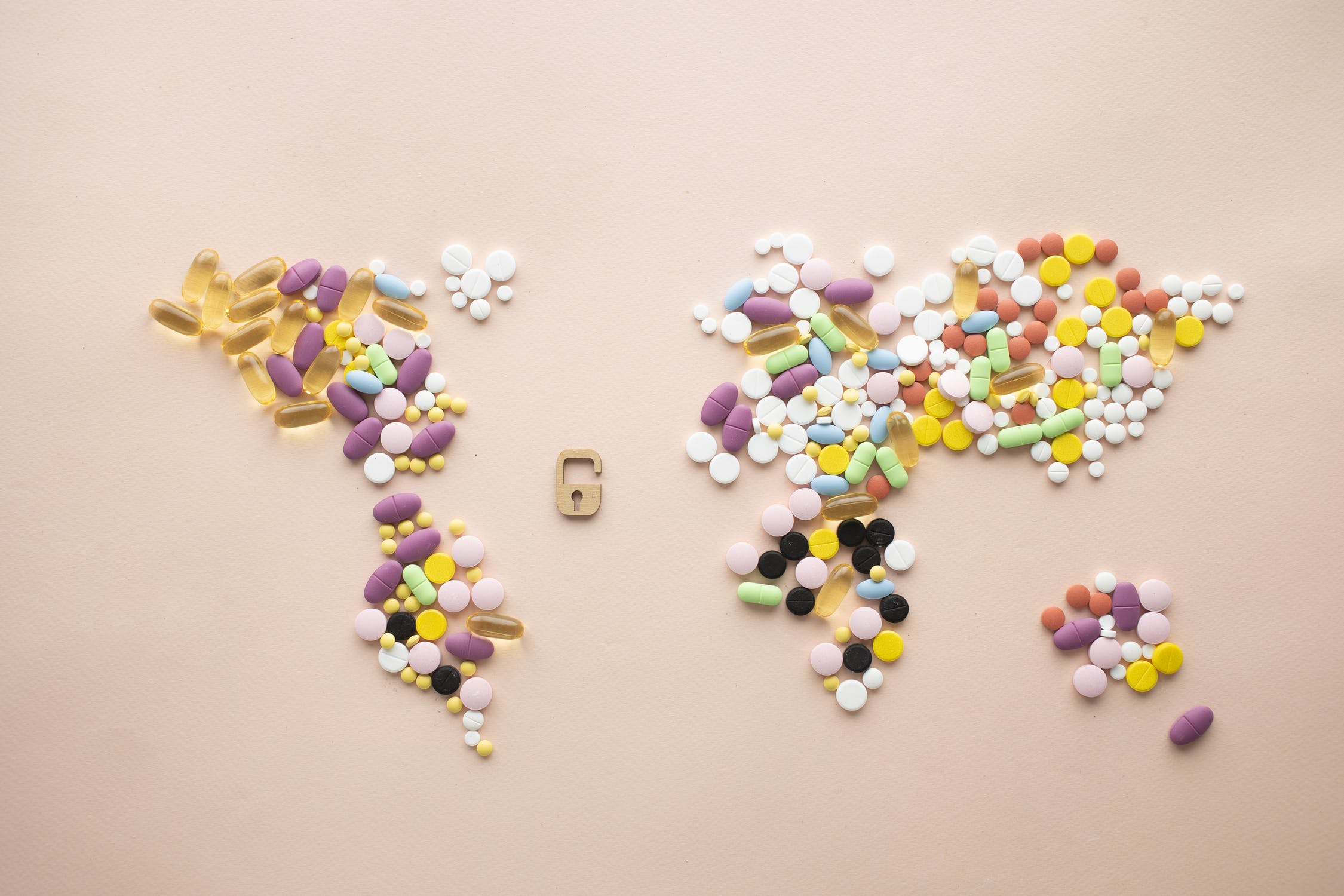 This situation calls for a Technology that caters to these challenges while maintaining the accuracy of diagnosis. Ramja Genosensors, a MedTech startup founded by Dr. Pooja Goswami, has brought a revolutionary change by combining research and innovation in infection diagnosis.
About the Product
Ramja Genosensors have developed an Electrochemical paper-based technique that can detect infection in just 90 minutes enabling physicians to start with result-based antibacterial therapy improving chances of recovery and mitigating the threat of antibiotic resistance by manifold.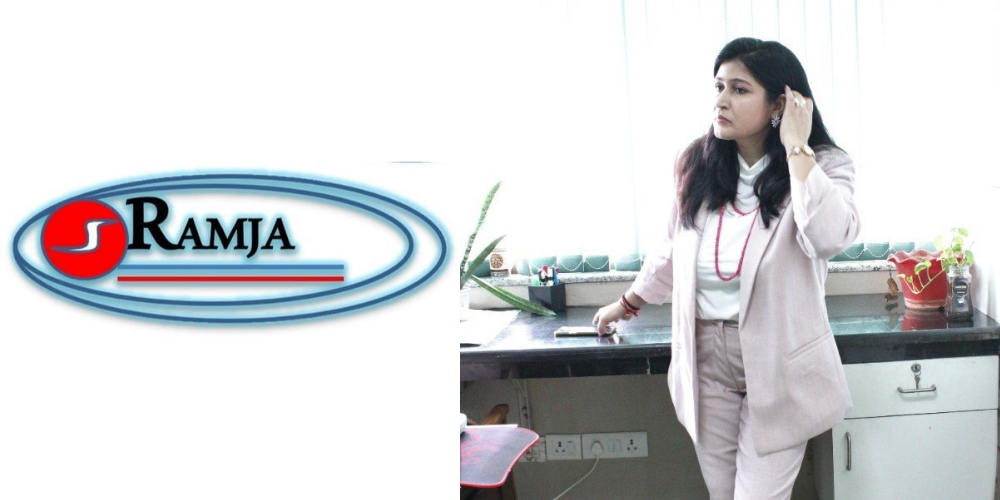 Their device detects species-specific bacterial infection as well as gene-specific antimicrobial resistance. This unique device stands out because of multiple reasons. It reduces the overall cost of diagnosis significantly by removing expensive requirements like highly trained technicians and sophisticated infrastructure while maintaining the sensitivity and accuracy of results.
Currently, the Med-Tech startup is in the medical trial phase, and their findings suggest 99 percent accuracy. This is just the beginning of this budding MedTech enterprise.
Sanitizing hands seems to be a part of our hourly routine now, but have you ever faced trouble in keeping things like tables, handles, and other frequently contacted surfaces bacteria-free? We often pay less priority to regular disinfection of these things as it is tedious. Ramja Genosensors have also innovated Nanoshot, India's first nanoparticle-based cleanser, which keeps any surface bacteria-free for 96 hours.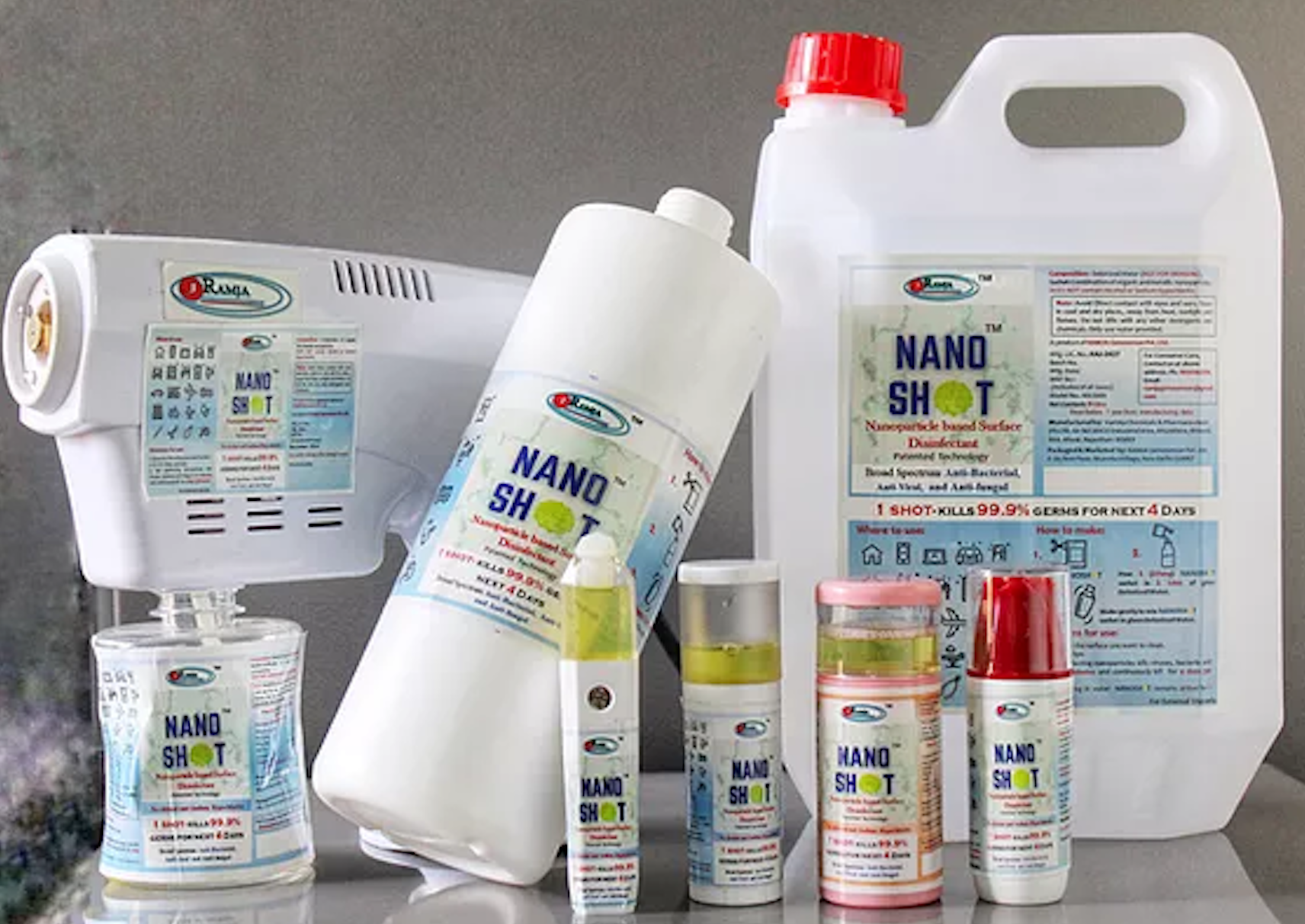 Hurdles and Challenges
Venturing into MedTech is indeed challenging as the primitive stage requires immense patience and belief. Dr. Pooja was astonished by the dull response of leading medical research institutions across the globe towards extending a helping hand to other researchers.
This motivated her team to go above and beyond to create a technology made in India and suitable for India. The path ahead wasn't unhindered either. Despite receiving grants from India and abroad, managing expenses was challenging as experiments, clinical trials, validations from authorities, and support from experts required money at each step.
According to Dr. Pooja, the biggest challenge is finding the right people to keep their endeavor on the path to success. Right partner and motivated employees are essential for any startup to thrive.
Comparing Factor
Talking further about others working in the same field with similar technology, when asked about the comparing factor, Dr. Pooja says that their product is highly gene specific, sensitive, portable and sturdy. Most of the already existing equipment and devices are high at consumption of two major assets, time and money. While the clinical trials are yet to complete, with the product to launch soon in the market, she believes that their finding are extremely user friendly, simple to use and in order to empower the users to do better, RAMJA GENOSENSOR would continually build upon its technology.
Revamps and improvisations
As the product finally develops and clears all the stages of approval, the team plans to launch and commercialize the product at Pan-India level.
"Currently the accessibility of performing rapid tests of culture panels on immediate basis is delayed in remote areas, with little accessibility to lab services. If  the kit developed by Ramja reaches the lay-man, it would not only save on money for expensive lab tests, but people would have convenience at their hands and at the earliest for testing facilities, helping save lives." says, Dr. Pooja.
Advice for us
Dr. Pooja's journey gives us critical insights into a research-based entrepreneurial journey. It is important to take suggestions at each step before moving further while establishing a new enterprise. To capture a holistic picture, she takes advice from every individual investing their earnest effort into this, ranging from technical support staff to high-level experts.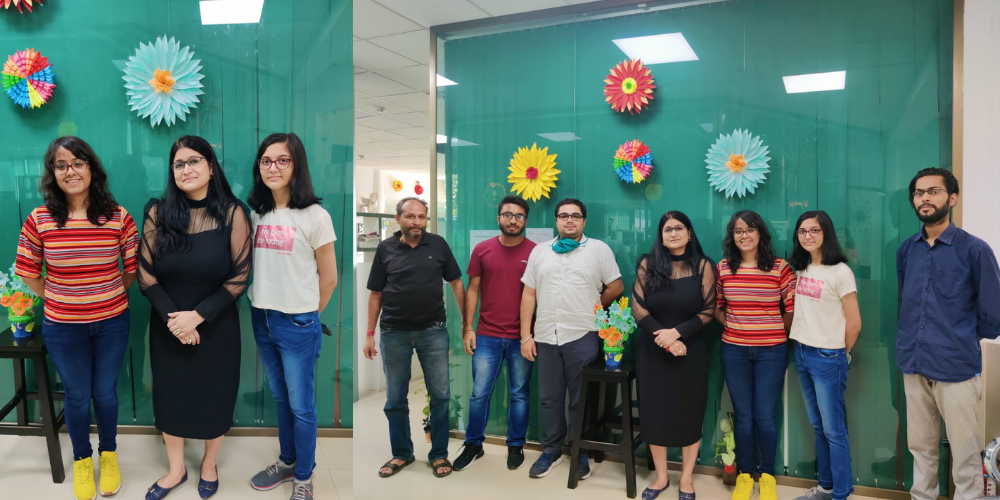 She emphasized that staying connected to people who supported any endeavor at its inception is essential to develop a reliable support system.

Honesty, Loyalty, and belief in her motive always guided Dr. Pooja during challenging situations. Hence she believes that one must find the apt path for them and convince themselves entirely with the motivation as it will give much-needed conviction during difficult times.
Conclusion
Life often shifts between feeling like you have it all figured out and feeling like you know nothing at all. There are always challenges to keep up with what already exists and what is possible in future, but the one constant is that you never stop learning. The beauty of life is in the opportunities that appear just when you need them, and not necessarily when you want them.
Dr. Pooja Goswami, left her job as a scientist at AIIMS and founded Ramja. She says "It all starts from learning the alphabet, when you know what needs to be done, and you have the knowledge to pursue it, then from scribbling ideas on a piece of paper to turning them into reality becomes surreal."
All for once, if you do nothing, because you don't know what the right thing to do is, you'll end up drifting. Time will pass by and you'll have made no progress toward your dreams. So make the decision to be curious.