A startup is nothing but a business model in its initial phase. Many of the biggest companies today started off as a startup like Amazon, one of the biggest companies, was started off in a garage. Many of the IITs provide a suitable environment for entrepreneurs to grow and create their own startups. The same is the case with IIT Roorkee, which has produced many successful startups like  Razorpay, log9.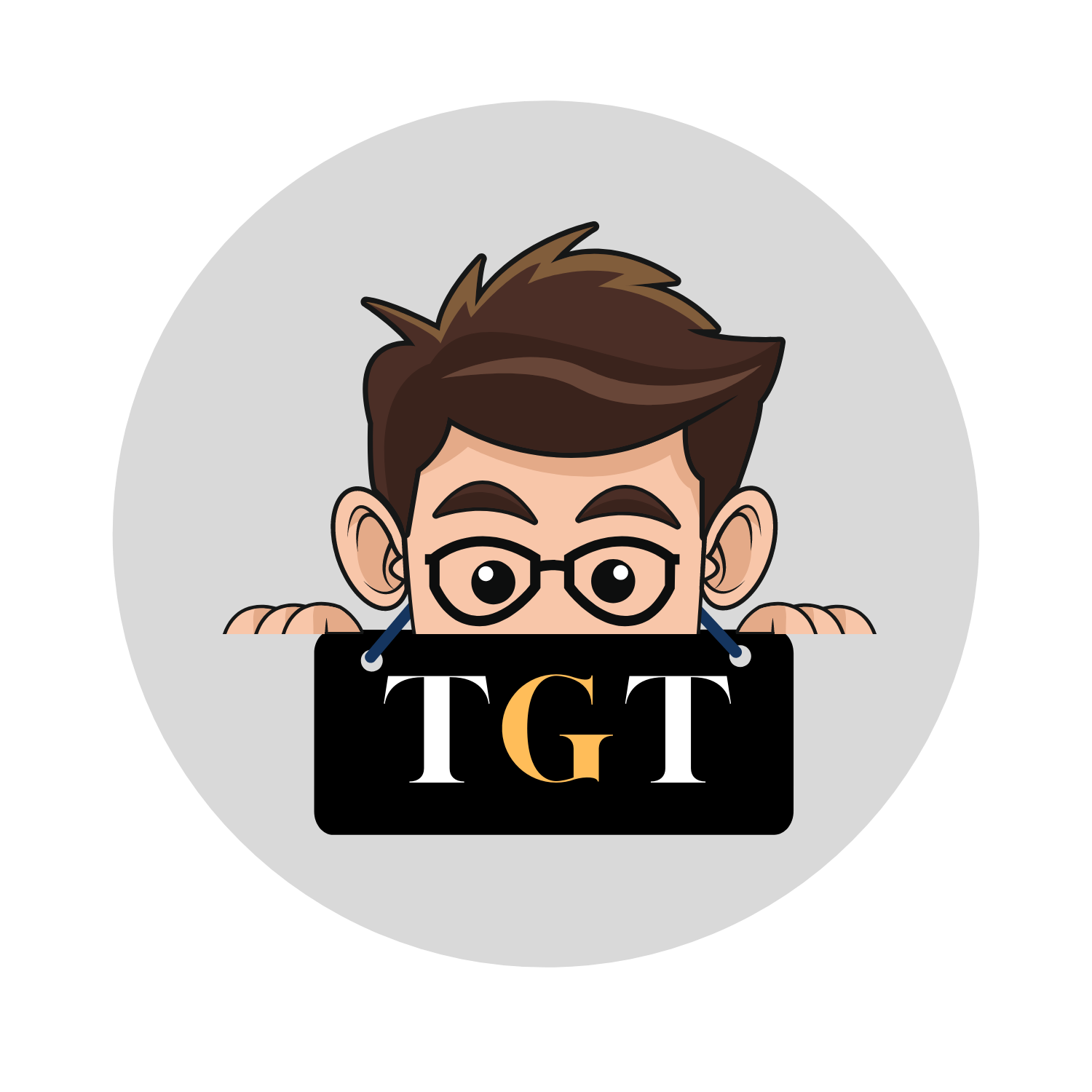 The Geeky Trends is one of the new startups of IIT Roorkee students. Ritik Singh, Satyam Dubey, Snehil Vishwakarma are the founders of this initiative. It sells merchandise related to campus life.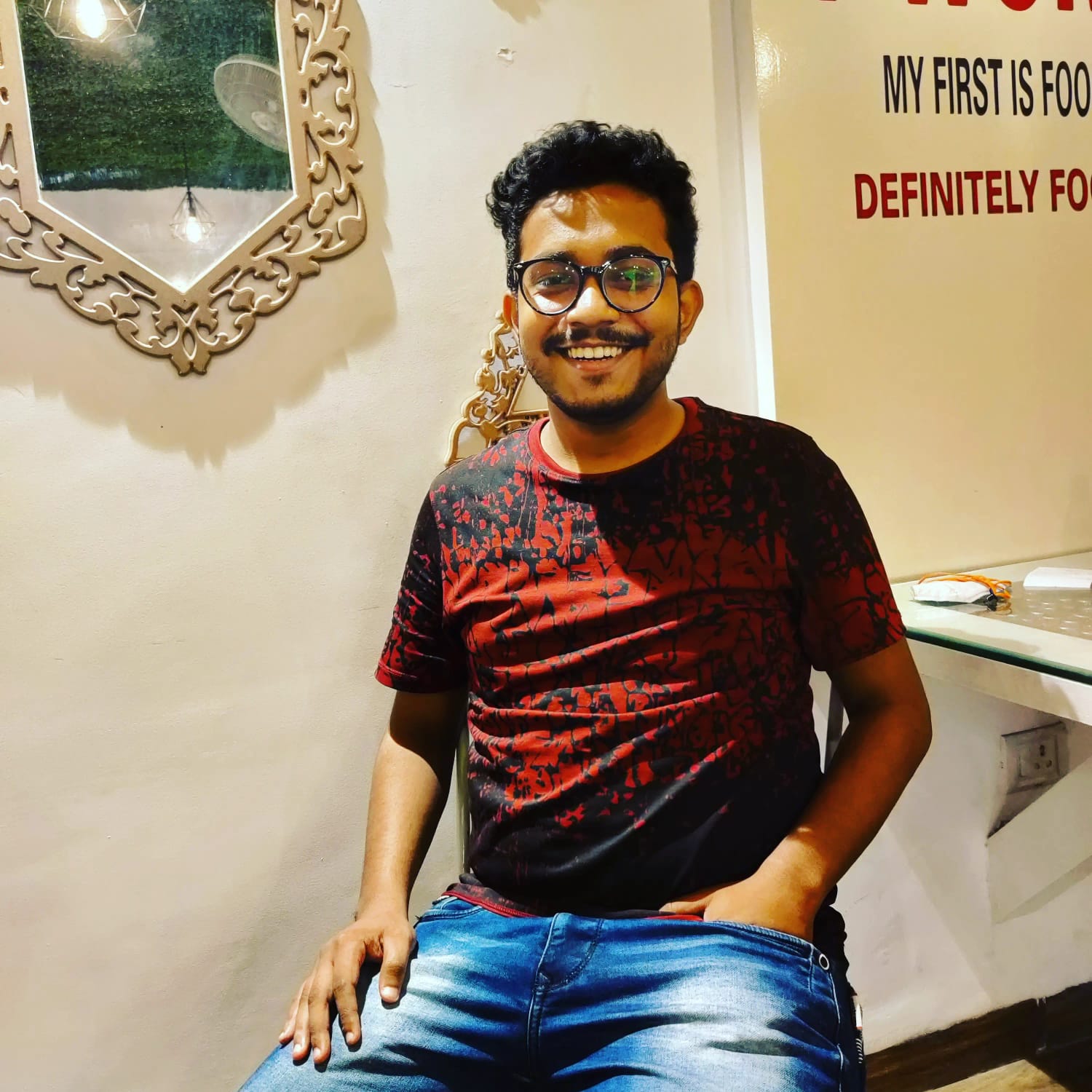 To get a deeper insight into The Geeky Trends, we approached their team and were able to get their point of view on many aspects of The Geeky Trends.
---
Conversation with Ritik Singh of The Geeky Trends.
What is "The Geeky Trends"?
It is an initiative to build a connection between students and campus life as now due to the pandemic scenario and online class fuss. We sell merch related to campus life.
We have designs for different campus groups, local slangs, academics, and related to Bhawan(hostel)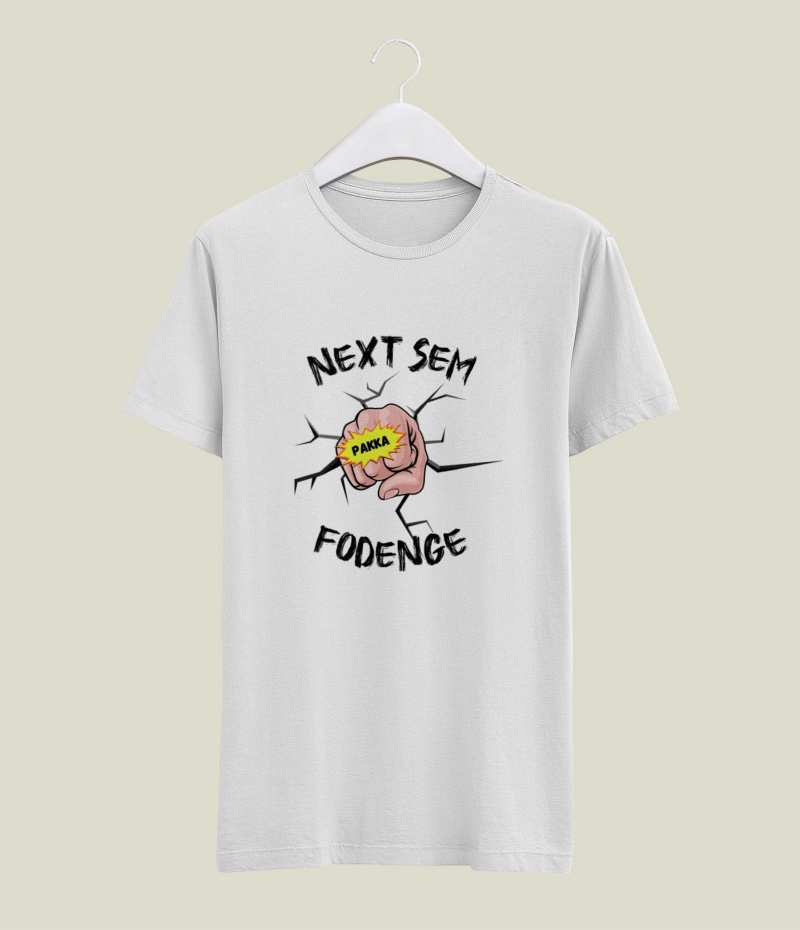 How did you come up with this idea and how did it begin?
I wanted to do something impactful from the beginning of my college life. A startup was one of the ways to achieve that. Before The Geeky Trends, we had one more startup. I along with my friend had tried a startup in mid-2020 but due to lack of experience and lack of contacts, it didn't take off as they had thought. But I did not settle there but worked on the shortcomings and then we came up with this idea. Its prototype was highly appreciated and thus we launched it. Groups like E-cell IIT Roorkee and ENATUS were very helpful.
In startups, it is usually found that the initial motivation gets worn out and the startup growth decline, how do you guys keep that motivation going on?
The positive review of customers is one of the major motivating factors which keeps us going on. We have regular meetings to discuss progress and we keep connected and push goals at a reasonable rate so that we grow but also to maintain that growth over the long haul.
What difficulties did you face?
We faced a variety of challenges in the beginning and also some now too. Firstly we all had very different schedules due to everything being online which had to be changed in order for smooth working. Then was the difficulty of finding a supplier which would provide quality stuff at reasonable prices. The initial investment was also one of the significant obstacles. But one of the biggest challenges was that we lacked a designer in our team. We were not able to find one. So in the end, we learned on our own and came up with the ideas by ourselves.
What are your plans for the future?
We have the vision to expand it to various IIT's and then other engineering colleges too. We also got some queries for some kind of merch for professors that are a possible area of expansion. Also, different kinds of merch could be a possible idea.
How are you different from competitors?
We are quite different from our competitors as we got unique designs not only that but also we have more close-to-life designs which one seeks. Our design reflects the true scenarios.
What is Market strategy and how do you take social media's role in that?
So social media definitely is a boon to us as we could reach more people than we could have done without social media. Instagram made our existence known to almost everyone connect to college and many more. We try to engage with our audience through relatable memes on our Instagram.
As most people are able to relate to the memes they get emotionally connected.
What changes do you expect when colleges reopen?
I think when colleges reopen one positive point will be faster deliveries. But talking about design, the sale of some designs will boom as they are relatable there and might be a little out of context now. As social media usage might decrease it would affect advertising.
What will be your advice to others who wanted to be entrepreneurs?
Advice for newcomers will be not to wait for the right moment. If you get an idea, just make a prototype, discuss the ideas, get reviews and work on shortcomings. Also, keep a wide contact circle.
---