Introduction
An electric vehicle (EV) is a vehicle that uses one or more electric motors or traction motors for propulsion. EVs first came into existence in the mid-19th century, when electricity was among the preferred methods for motor vehicle propulsion. However, internal combustion engines have held their position as the primary propulsion method for nearly a 100 years.
EVs have seen a resurgence in the modern day due to technological advancements, fueled by an increased focus on renewable energy. This was motivated by the potential reduction of transportation's impact on climate change and similar environmental issues.
PUREnergy, a startup incubated at IIT Hyderabad, has worked ceaselessly to bring this modern innovation into the hands of every common man in our country, with the perfect balance of cost and quality. Their mission statement can be best understood, through a brief description of who they are...
PUREnergy
PURENERGY stands for Power Using Renewable Energy, a name it has stayed true to ever since its genesis at IIT Hyderabad. The company is solely focused on enabling transition to sustainable energy sources.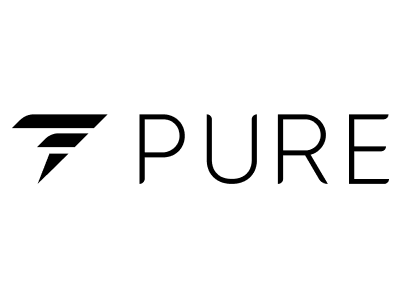 The company rapidly expanded to a size of over 200 members, with more than 20 staff members dedicated specifically towards R&D and product design. The company management team brings together significant experience from both the academia and the energy industry. This gigalith is the brain-child of Prof Nishanth Dongari, who is a faculty in the Mechanical & Aerospace Engineering department at IIT Hyderabad.
Through venture capital funds, they successfully expand their product portfolio across the nation, and have previously executed hybrid solar storage projects for many prestigious business groups, universities, hospitals, residential communities, NGOs and schools.  PUREnergy is set to become one of the leading EV startups of India in the times to come.
Dr Nishanth Dongari
Dr. Dongari is the founder of the start-up "PUREnergy Pvt Ltd", which was incubated at the IIT Hyderabad Technology Incubation Centre. He has distinguished himself as an incredible innovator, in his work as a researcher and a faculty member. His full-time involvement with strategic DRDO projects like PDV, Mission Shakthi, K4, and AD2 reflect his profound technical experience.
Energy storage technology has been a key area of expertise for his company, which made its foray into manufacturing electric two-wheelers under the brand "PURE EV" and high-performance Lithium batteries under the brand "PURE Lithium". In-depth discussion about both of these products, is what follows.
PURE Lithium
A lithium-ion battery is a type of rechargeable battery, which is commonly used for portable electronics and electric vehicles. PURE Lithium batteries are expertly crafted to provide compact and longer lasting storage capabilities.
Battery Design
To make an efficient battery, there are few key considerations that must be met. Electrical designs, Thermal Management and Structural Design are the pillars of a super-efficient battery pack. They are interlinked and their synergetic result is what constitutes an efficient battery.
The battery pack needs to operate between 15 to 45 degrees Celsius for peak performance and optimum cycle life. This is ensured by the BTMS (Battery Thermal Management Systems) which regulate the systems according to different environmental conditions at varying geographies. Advanced packaging materials are critical to avoid thermal runaway scenarios for Li-ion batteries, which if left unchecked, could turn into a catastrophic event.
The Electrical Design is made to ensure consistent C-rates within the pack. It also helps to maintain the safety of circuits, to guarantee healthy operation.
A robust Structural Design is required to ensure that the battery is isolated from external shocks and vibrations, thereby preserving the integrity of all the components.
The batteries will become compact and more energy-dense with the advent of new technologies and implementation of on-going research. However, this makes them more susceptible to Thermal Runaway incidents. Maintaining a balance between energy density and safety is crucial for a better battery design. Key research areas today for lithium-ion batteries include extending lifetime, increasing energy density, improving safety, reducing cost and increasing charging speed.
Economic considerations
The costs of these batteries is expected to reduce by an estimate 25% in the coming 5 years. This will depend mainly upon rapidly expanding indigenous cell manufacturing facilities, with the aim to reduce the production costs.
Recycling of lithium-ion batteries will also reduce the cost by a great extent. The government of India is beginning to introduce subsidies on matters related to battery components and technologies, which should further drive down the costs.
PURE EV
Development
Developing a vehicle from scratch is a very lengthy process. The first step in such a development involves a designer preparing a blueprint for the vehicle, based on the research on the targeted customers. The designer then meets with the core design team from the Research & Development department, and they together work on the final (virtual) design of the vehicle. This is followed by the development of the prototype, to be followed by a working model.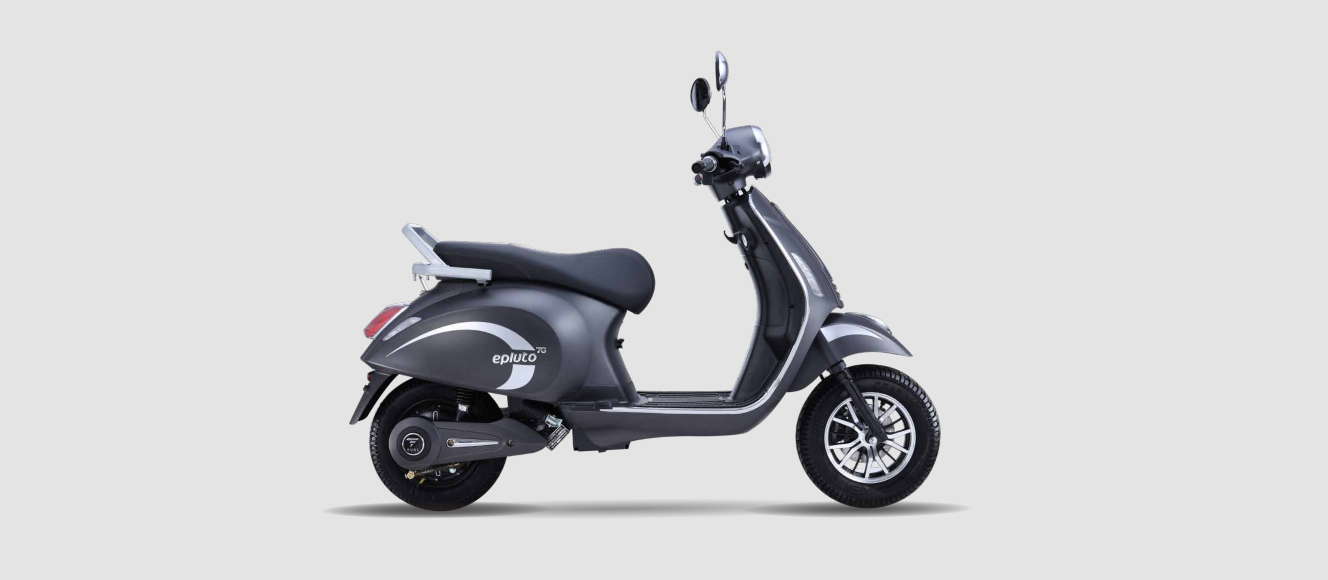 The design department works in complete collaboration internally, to develop the aesthetics and the CAE parts simultaneously. The transportation designers begin research and development on different diagrams, based on targeted customer ranges, in conjunction with the CAD and CAE teams. The CAE team begins work on the structure, the physical-dynamics, the vibrational aspects and the battery pack design in conjunction with the thermal team.
In the next stage of virtual development, the style and the look of the vehicle is designed. The engineering aspects considered in this phase include:
The materials of the parts and their manufacturability.
The durability of parts and the assembly and servicing related factors.
Virtual development is followed by the development of a working prototype. Prototype development is done using 3D prints, cardboards, polystyrene and some sections of clay molding.  This phase involves various tests, with detailed accounts of any mishaps, followed by work on their rectification. This concludes the preliminary design process.
Comparison with four wheelers
A two-wheeler has always been a commodity for most Indians. Even now, a majority of us use two-wheelers as the primary mode of transportation. Be it an Electronic Vehicle or an Internal Combustion Engines, a two-wheeler is still the best option. Even in terms of usage and affordability, an electric two-wheeler is theoretically more efficient.
There are few factors must be taken into consideration when using an electric car in India, which include :
Limits on the range: Unlike internal combustion engine vehicles which usually come with good mileage, EVs have comparatively shorter ranges. They are best suited for driving in the city and are not appropriate for longer drives. Shorter ranges can become a serious problem out on the highways or on a country road. The range of the battery would also decrease in cold weather.
Inaccessibility of charging stations : Charging stations might not be available everywhere. In situations like this, electric mobility would not be ideal for all spaces and circumstances. Traveling long distances through suburban areas would thus not be possible in an EV.
Greater Manufacturing and selling costs : In India, higher production expenses come mostly due to the lack of proper supply-chains. Investment in R&D and technological breakthroughs have made it possible for many companies to offer their electric vehicle at affordable prices. But for a huge part, EVs are still relatively expensive.
Government Policy : Lack of clarity in government policy can act as a barrier to the growth of this industry. Especially since Goods and Services Taxes for EVs are relatively high.
Post-development
PureEV owns several state-of-the-art facilities for the assembly and testing of lithium battery packs. Equipment for destructive testing, vibration testing and on-road simulation of EV are housed in the dedicated technology development centers set up by the company.
The extensive mechanical and electrical testing facilities have been used for continuous improvements of critical EV components and gain insights via life cycle analysis. This ensures that they travel along the road of improvement, at a breakneck speed.
Concluding Remarks
The team has built expertise in battery design by choosing ultra-performance cells and efficient battery management techniques to enhance the on-road life and range of batteries by up to 50 percent. The start-up will continue to collaborate with the R&D laboratories of IIT Hyderabad which will provide strong technological support.
A strong team with strong development practices, backed by a strong support, and above all a strong vision is all it takes to bring about a force with the power to shape the world. With all these ingredients in place, the fulfillment of the vision of PURE team is just a hop, skip and a jump away.