A team of undergraduates from IIT Madras have consistently been working on building industry-grade drones and providing aerial solutions that elevate efficiency and profitability for the industries. Their creative and innovative designs have won them various competitions and have landed them clients from varied industries, ranging from agriculture to construction houses to governmental agencies and organizations.
Started with an idea at CFI, the Student Lab of IIT Madras, Rishabh Verma, an alumnus of IIT Madras built a modular plane in his first year. CFI had given him the freedom and a platform to develop and present an innovative product. E-Cell, the Entrepreneurship Cell of IIT made him wonder how proper implementation of emerging technologies could bring about changes in the dynamics of our daily lives.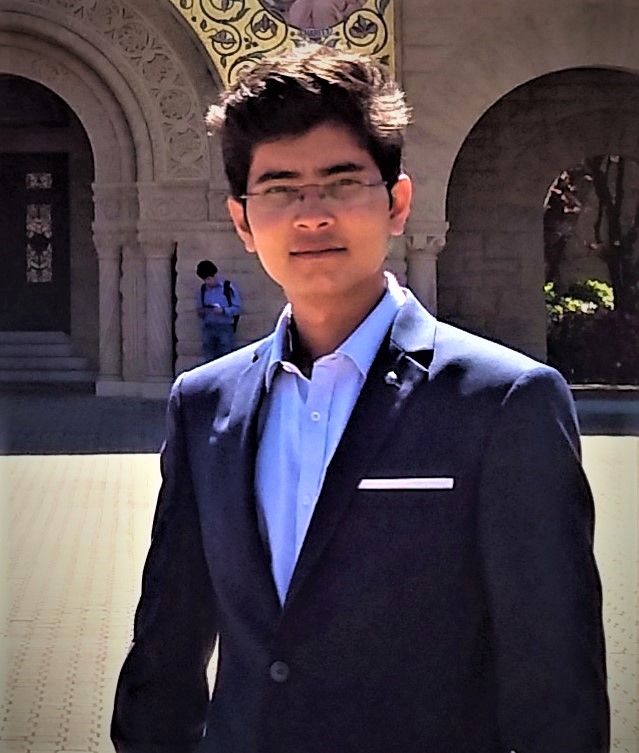 'Modular plane', a revolutionary product made by 'Black Pearl' went on to win various competitions further along their journey, including SIH smart India Hackathon, 2018 . The idea was primarily to incorporate modularity in drone planes, thereby, making them more adaptable. This invention would find relevance in the manufacturing, agriculture and aerial surveillance and other sectors, deploying drones for several purposes. Keeping adaptability in mind, a unique prototype of a fixed-wing drone with innovative features like crash resistance design, instant modular swapping, high customizability, completely autonomous operations, among other things was built.
Nirmaan, a pre-incubator at IIT Madras, helped them in their formative stages. It is the nursery of start-up dreams among students and faculty. Started as an initiative by a few professors of IIT Madras, it helps committed teams validate their ideas, approach to market leading to establishment of a start-up company. It provides for a creative space where ideas mature towards incubation.
Despite a remarkably designed product, Modular Plane was difficult to implement and market. Customers seemed interested, but were not ready to buy. The conclusion to be made from this situation was requirement of thorough market research and consumer adaptability before product development. One needs to understand the problem thoroughly before the ideation stage of the product.
The journey did not end here. Rishabh was tenacious enough to make required the required changes and start afresh. And this time, he fought back harder and won IIGP 2.0, 2019 with their product 'Agricopter'. As national winners, his team secured a funding of INR 1 Million.
The drone 'Agricopter' was developed to automate pesticides spraying. It was designed to eliminate the need of manual spraying of pesticides in the fields by the farmers. The hexacopter drone can spray pesticides 10 times faster and claims to provide 100 per cent accuracy with its multispectral imaging camera to make smart maps of farmland based on the health of the crops.
IIGP 2.0 was a major turning point for Agricopter. Rishabh interacted and consulted with experts from various domains like business, electronics, aerodynamics, etc., which enabled him to look at a product and its market holistically. Economic feasibility and market understanding were their primal concerns. The product was launched and implemented with foreseeable promising results. A wide range of clients were served including a joint project with the United Nations in Africa.
The product was a success, but it required substantial funding for further R&D to develop bigger drones with better durability and battery life. The market was rare and untapped, but was also credit deficient. Primary clients were farmers with subpar incomes. Development of an efficient Agricopter with a scalable economic model did not seem feasible in the near future. Also, the drone sector has been weighed down by regulation. Pesticides spraying on farms using drones is illegal, as clarified by the Govt. of India.
"Success is not final, failure is not fatal: it is the courage to continue that counts."   -Winston Churchill
Once again, with a creative comeback, Rishabh Verma and Ashutosh Kumar, also an IIT Madras alumnus, established a company 'UrbanMatrix' under the mentorship of Prof. Satyanarayanan Seshadri.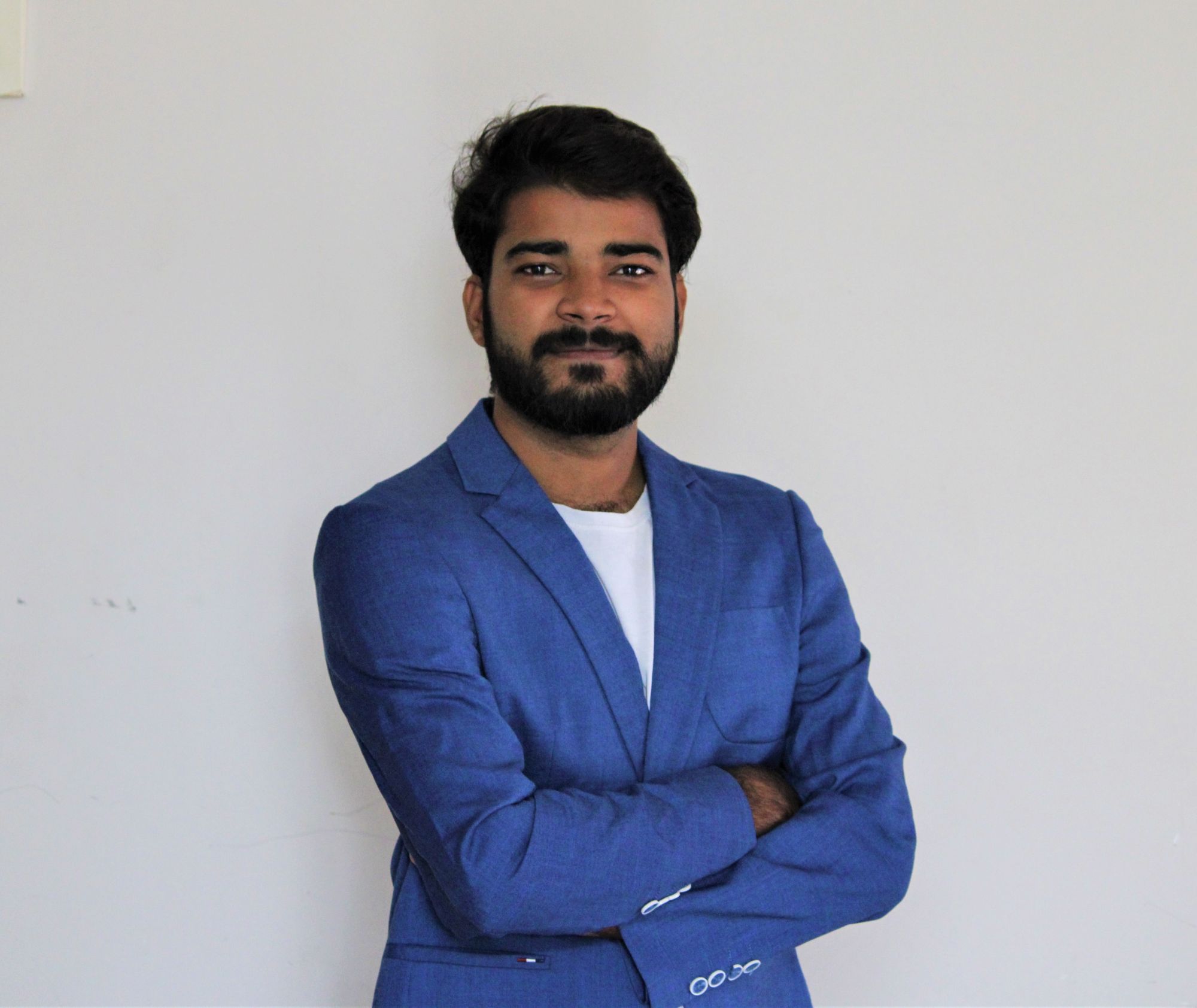 At UrbanMatrix, they build Industry-grade Drones and provide aerial solutions that elevate efficiency and profitability for the industries. They provide varied services like land survey, security and crowd management, inspection and asset monitoring and construction. Smaller drones are used, which have been exempted from many of the regulatory procedures by the Indian govt.
Depending on the choice of data sensors and surveying software, drone surveying can produce a variety of deliverables with use cases in many industries. When surveying challenging terrain, drones make it no longer necessary for human operators to physically access and measure points in hazardous or difficult-to-reach locations. Additionally, while traditional surveying methods require meticulous measurement, preparation, and planning, drones can capture comparable data in dramatically shorter timeframes.
In sum, drone surveying produces quality results quickly, profitably, and safely.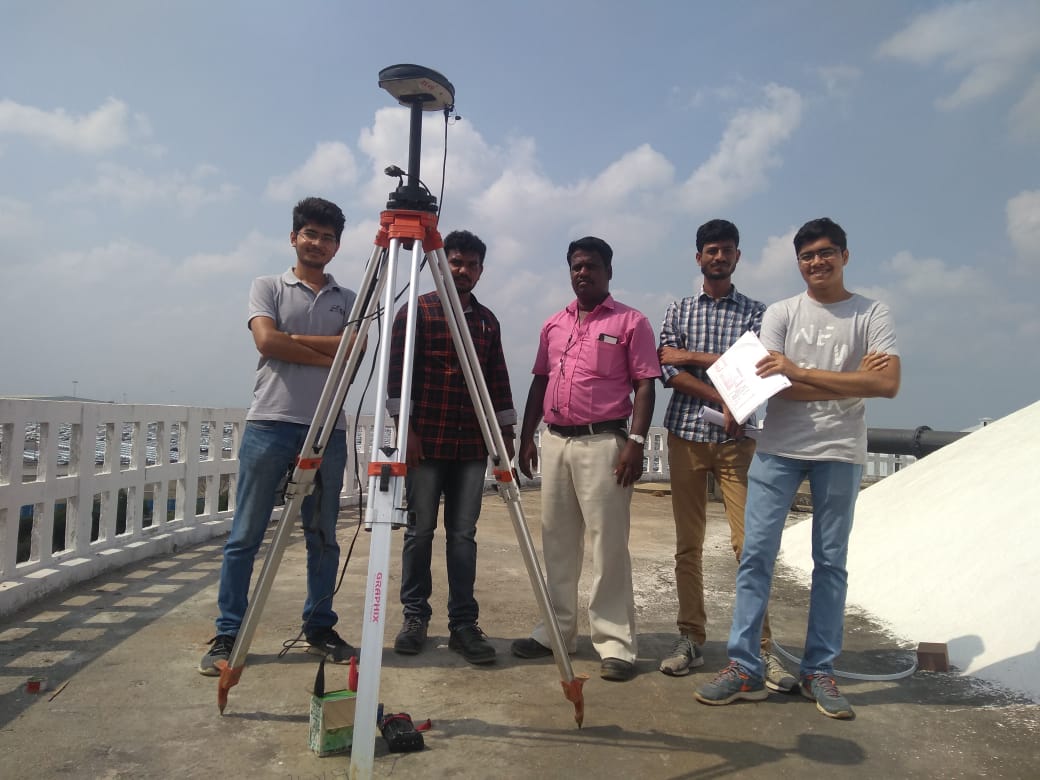 Today, UrbanMatrix is working tirelessly to build reliable and versatile drones UMT Versato is ingeniously built with sensor stabilization and tracking system, native support for survey-grade cameras, thermal and night vision cameras, accurate terrain-following throughout the flight and a fully autonomous operation with multiple fail-safes. To make planning autonomous missions easy, quick and intuitive, they have built UMT EasyFly, to get live feed and record videos or take photos, which is compatible with all android devices. They have also developed UMT SmartConsole, which enables one to remotely manage and monitor drones, in real-time. One can save all the flight data on the cloud, access past-flights data and get automatic health-reports for drones.
It is the unique entrepreneurial mindset that has led Rishabh to be creative, communicative, and highly motivated to succeed, yet open to risk and failure. When asked about what he thinks about drones as an emerging technical sector, he chuckles and replies,
"Drones are useful, as in really useful, hence the massive market for the devices. The applications for drones in an industrial setting are vast: industrial monitoring; aerial surveillance; aerial imaging which, linked to AI, offers computer vision; even smart agriculture is flying in on the back of drones. And who wouldn't want a drone, just for the fun of it? After all, the race is on to build perfect drones that are easy enough to operate without licenses or formal training."
"Look up, there are no limits."