It took Rick some 432 attempts with spare parts in his underground laboratory, three catastrophic mistakes and ruining Morty's life before he finally came up with his Space Cruiser (a UFO-like flying vehicle). We're conveniently bypassing other hassles like cutting metal parts and breaking down the combustion chamber repeatedly under keen watch of Beth and Smith. Rick isn't alone here.
Space stations and laboratories struggle with rough models for long periods of time and lots of resources are wasted in the process. The difference however is, unlike Rick, they have more people to answer to than Beth and Smith. NASA washed out some billions since it's establishment on failed architectural issues and missed out parts.
Charles W. Hull realised how he could use stereolithography to make stereotypes of perceived objects before implementing them on machine parts. It was mid-1980s and the technique was largely an expensive activity that could exceed the machine setup costs over $100,000. It was only around the mid-2000s when '3D Printing' became a buzzword and the very first selective laser sintering (SLS) machines were to become commercially viable. In 2006, on-demand manufacturing came into being for industrial parts and that was a boon to fields of engineering and science, whether they realised it or not.
The speculation that follows our ability to print objects in 3D goes beyond small parts and entities. Scientists believe that India might not be far from being the first ones to create '3D printed' infrastructure.
Koshy Varghese, a professor in the Department of Civil Engineering at IIT Madras, said that the institute is collaborating with several government agencies and industry to disseminate knowledge and establish standards, policies and processes to bring the new technology to the field.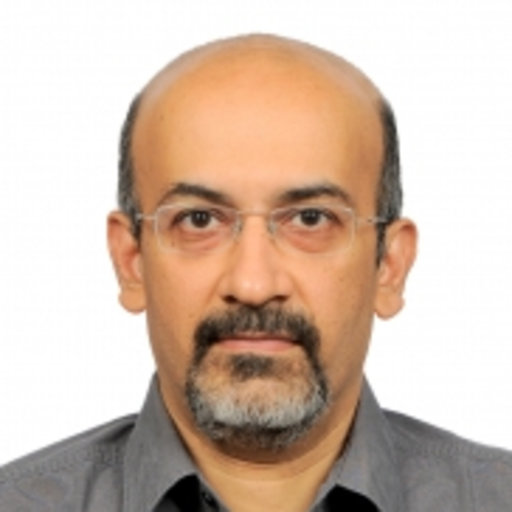 We are on our way to create a house with elements of the architecture '3D printed' out.
India is in immense need of instant development of toilets and housings for poor people under the government schemes. If the scientists can come up with ways to make 3D printing cheaper than the actual construction hassle, time lags for these events would substantially reduce. The costs of 3D printing these elements are presently expensive but according to Professor Varghese, these costs are only bound to decrease, given the work being done in this sector and prioritization given to it.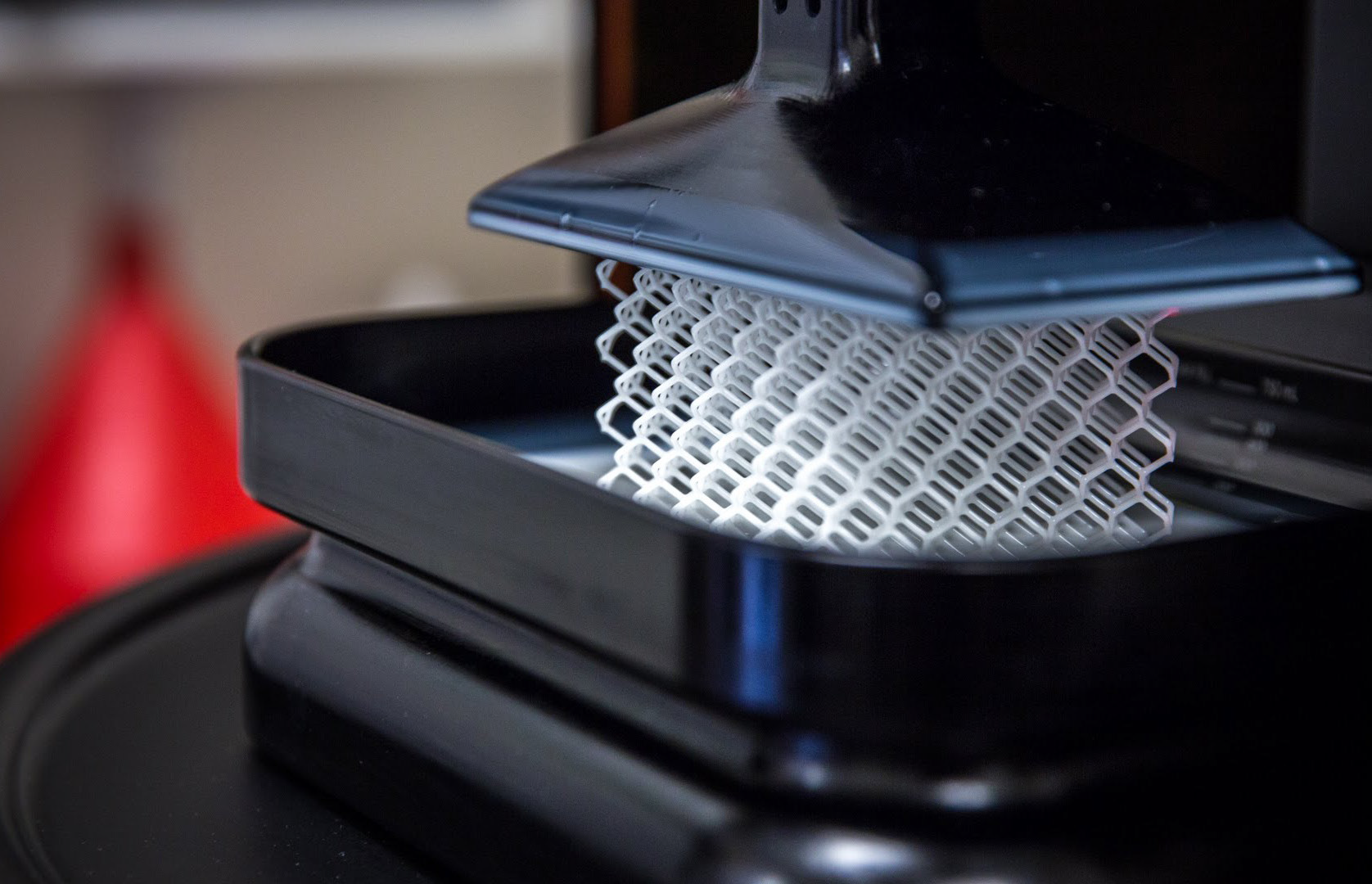 Indian industry has traditionally been conservative and this would be a prime hurdle on our path of normalising the use of 3D printing in small scale sectors. It has always been hard for the traditional factories and small scale industries to accept new technological advancements and replace them as soon as they find them to be more plausible.
The use of 3D printing has already been adopted by major companies like Maruti Suzuki who use 3D printing to test their prototypes for design, engineering and production. Nevertheless, 3D Printing that can be used on a production scale is still efforts away. Scientists are on their way to optimize the production so that we can step ahead of just prototyping and planning.
Agnikul Cosmos, an IIT Madras incubated startup picked up the wave of popularity of 3D Printing. Space wouldn't be impenetrable for common folks if they could just 'print' rocket engines and launch them in the outer space. The startup has a design for a semi-cryogenic rocket with a 20-kilonewton (KN) engine that can potentially hurl satellites weighing up to 100 kg into Earth's lower orbit.
In three years, Agnikul hopes to bring down the cost of access to space significantly and looks to capture a slice of the growing market for launching small satellites. It is up against intense competition globally, but CEO Srinath Ravichandran says it is worth the challenge. CEO and cofounder Ravichandran says, "The key is flexible configuration with quality so we are able to launch on demand. We can build an engine in one or two days. Cost is a big differentiator and we can do this from India."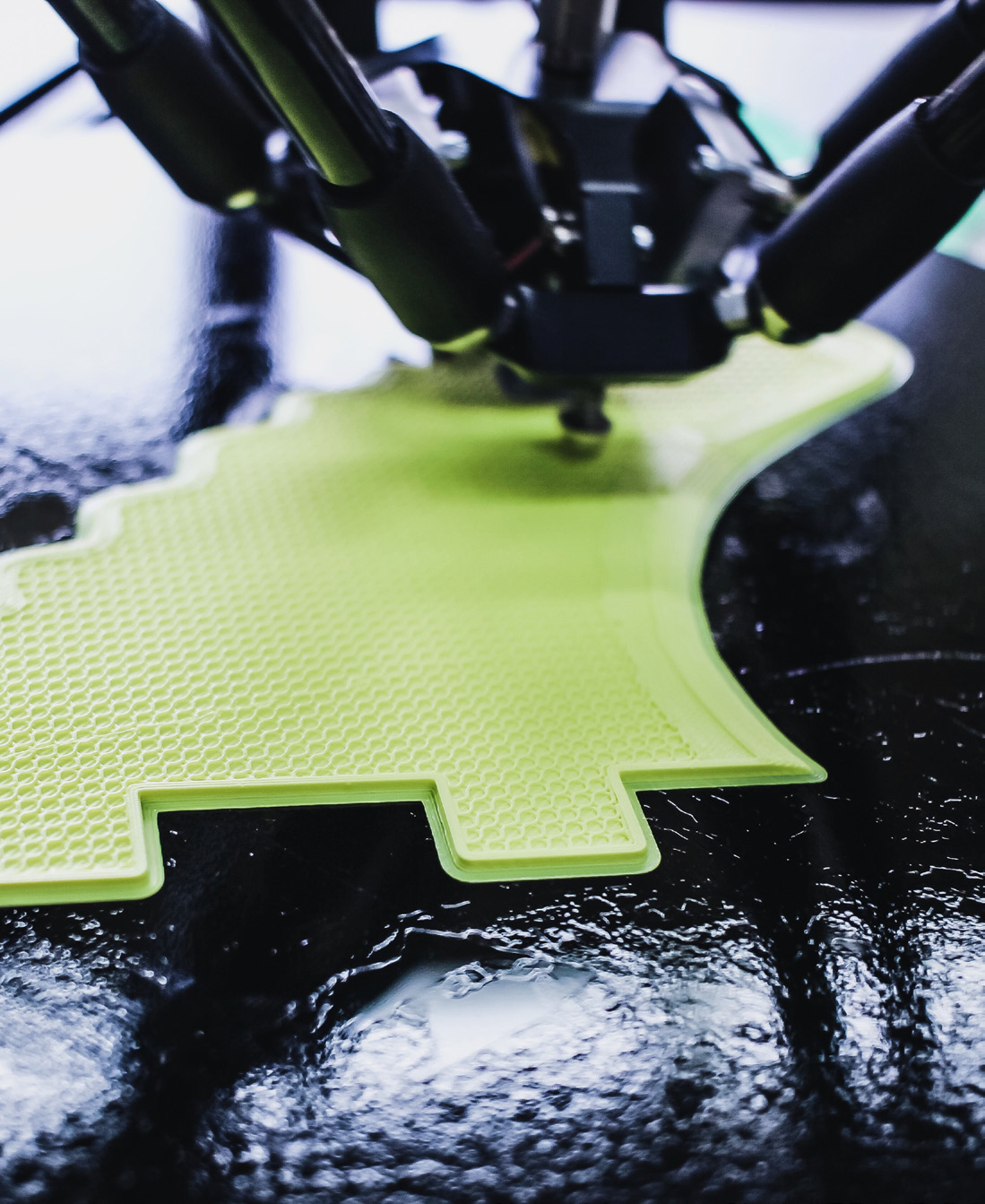 Traditionally ISRO assembles engines by cutting metals, collecting parts and working on further specifications. There is tremendous wastage of metals and the process of individual assemblance takes a long time, which is a reason why we aren't as quick and frequent in launchings as we could be. Our team had interviewed Propulsion Unit Director, ISRO in one of our previous editions and he had told us that they plan to increase the frequency with which launchings are done. Presently, a Polar Satellite Launch Vehicle (PSLV) takes 45 days.
Today, there is a global race by private companies to hurl thousands of small satellites, some as light as 1 kg, called nanosatellites, for applications such as internet access, navigation and weather monitoring. SpaceWorks, a US satellite researcher, estimates over 2,600 nano and microsatellites will be launched by 2023. The latest forecast says nearly 60% of the satellites planned are from private players, as against 40% in the five years to 2016.
Some companies have opened separate units dedicated to making the best out of 3D printing. Wipro, for instance, has come up with Wipro 3D which worked on ISRO's GSAT-19 satellite's components. Most of these use 3D printing techniques only on plastic and the work on extending the same on metal parts is rapidly developing.
The gatekeepers of full fledged 3D printing in India are approachability and affordability. We'll still be short on efforts if we didn't work towards making the techniques more efficient and cost effective. We aren't far from the day when Rick just lets the parts print out for themselves and assemble (4D?) while he lets Morty do his homework.
Written By Astha Jakher